Let's break down barriers
Navigating insurance and accessing financial assistance resources are less stressful when you have people on your side. Your support team will help you get the information and resources you need so you can focus on your treatment journey with LUXTURNA® (voretigene neparvovec-rzyl).
What your financial resource options look like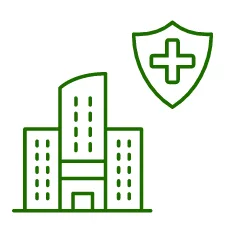 If you have commercial insurance and are eligible for treatment, Spark® Therapeutics may help defray some out-of-pocket costs for LUXTURNA.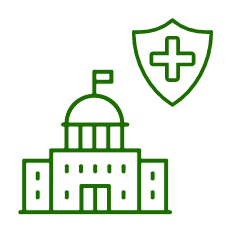 If you have government insurance, Spark can refer you to independent nonprofit organizations that may be able to help with your out-of-pocket costs. Referral does not guarantee a result; each foundation has its own rules for eligibility and assistance.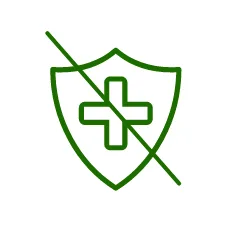 If you don't have insurance, your Patient Services team will help explore available insurance options.
For more information about financial resources, call Spark Therapeutics Generation Patient Services® toll-free at
1-833-SPARK-PS (1-833-772-7577)
Spark Therapeutics Generation Patient Services Team